We are specializing in the production of EVA sound-insulating foam sheets/coils, with adhesive or non-adhesive, directly glue onto the walls, floorings, ceilings or light steel frames and then reinforce with nails. Easy and quick for installation. Custom made length or thickness are available by request.
<![if !vml]>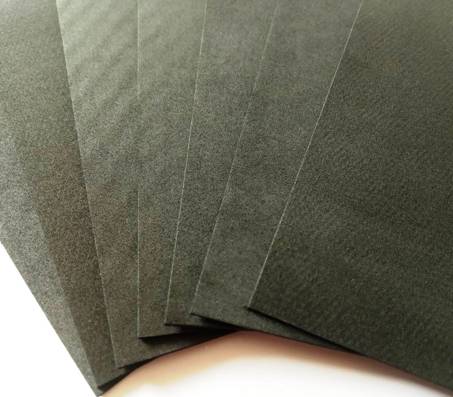 <![endif]>
Specification
Thickness: 1 – 50mm or customizable thickness
Width: 1000mm, can be customized to different widths
Length: 2000mm in pieces, or in coils length 200m /300m/400m or above
Soundproofing:18dB
(Specimen Thickness 1.2mm, Test Regulation CNS 15316)
Hardness: 20-80 shoreC
Features:
Sound Absorption / Shock Absorption / Cushioning Materials / Waterproof / Moisture Resistant / Sound Insulation
Applications:
Soundproofing mat for laminate flooring, cushioning materials, building materials, soundproof wall panel lining, ceiling wall soundproof lining.
<![if !vml]>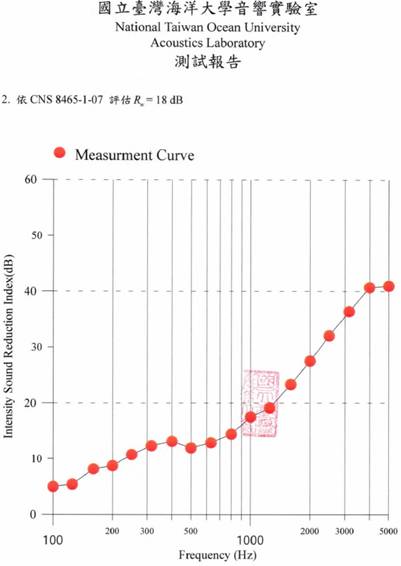 <![endif]>
General Installation Method
1. light steel frame installation remove the back release paper
<![if !vml]>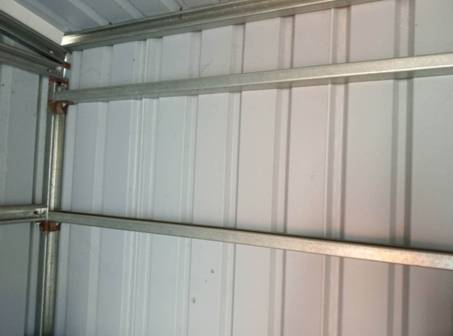 <![endif]>
<![if !vml]>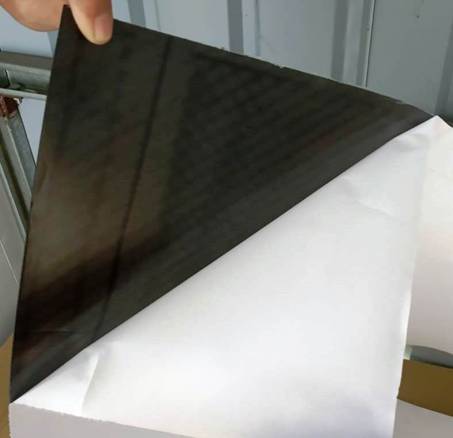 <![endif]>
2. attach the foam onto the top of the steel frame
<![if !vml]>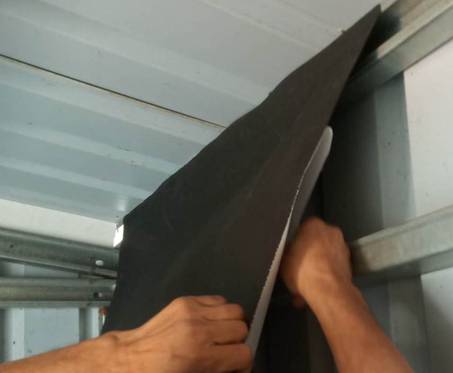 <![endif]>
3. gently remove the release paper from the foam after aligning
<![if !vml]>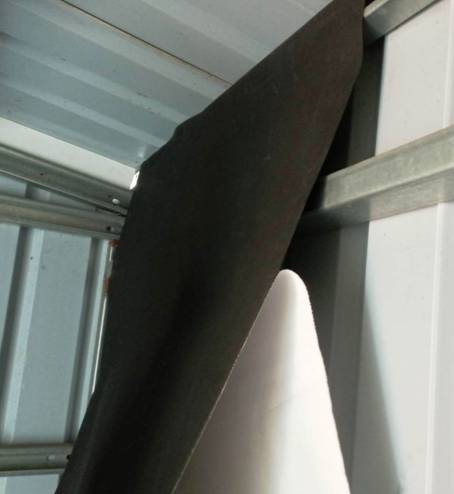 <![endif]>
4. install the partition walls after foam layers attached completely
<![if !vml]>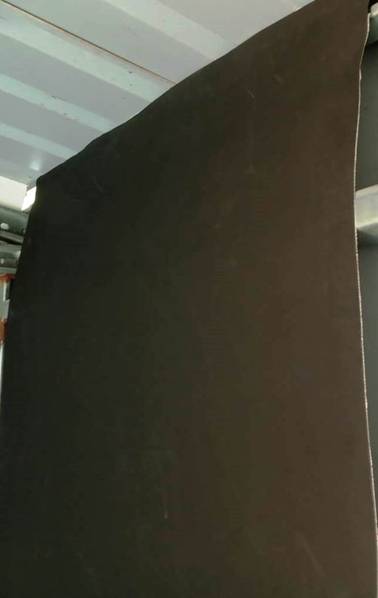 <![endif]>